How to FOSTER?!
The first few days with your new foster should be in a confined, safe environment such as a crate and pen, with leashed outings.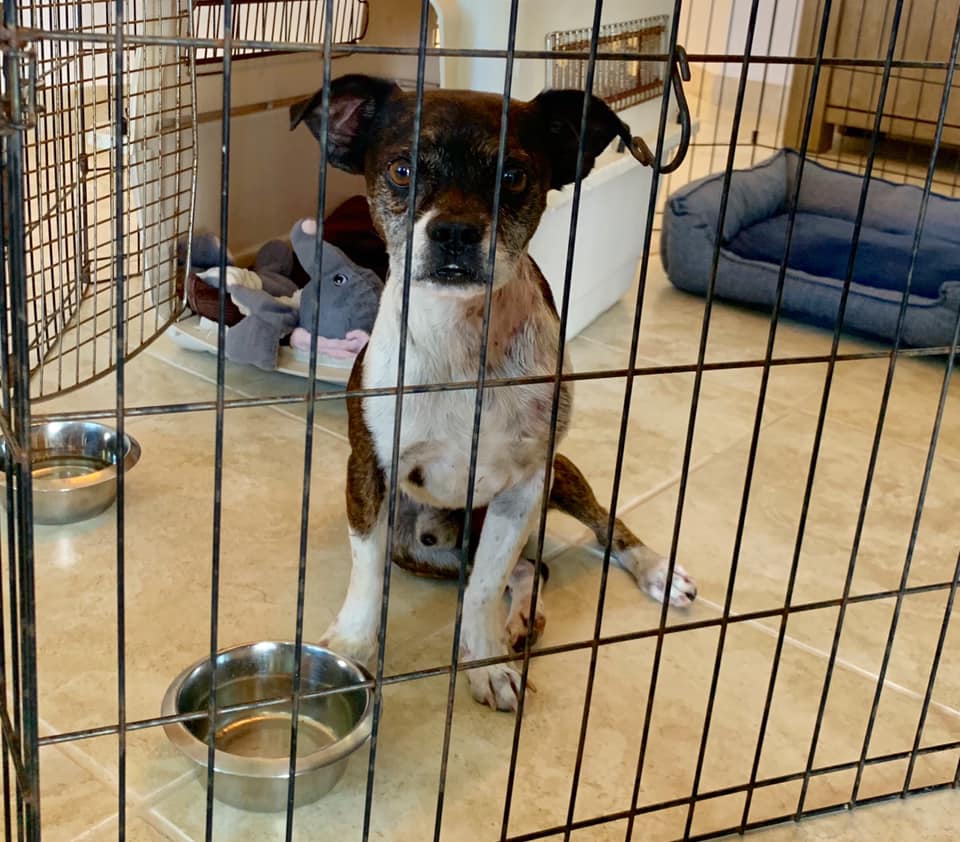 Too much space is overwhelming. They must build trust and comfort, and you must keep your house in order.
Palmas Animal Welfare provides all our foster pets with collar & tags, pens and crates, and education on "how to foster" to ensure a safe, smooth transition for you and your foster.
We are neurotic about safety, because rescues are phenomenal escape artists. Each one has a middle name of " Houdini".
You will be saving a life, with agreement to foster.